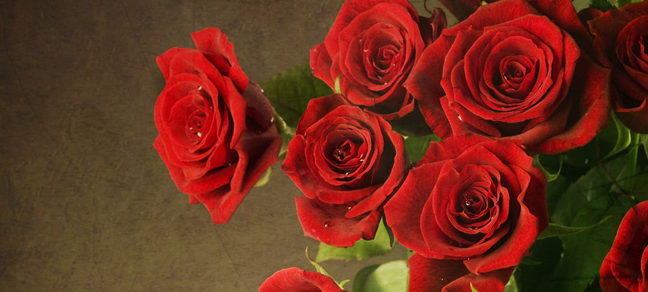 There are plenty of Android apps that are out there today that will help people find romantic love in the first place. There are also plenty of Android apps that will help people enrich the romantic love that they already have. People who are in couples can currently enjoy any of the following romantic Android apps on their phones:
1. Couplete
Here is an app that will allow couples to keep their calendars in sync for the sake of dates and which will help them share photos, love letters, and their versions of their relationship narratives. It has been installed between five hundred thousand and a million times and it has over a four-star rating.
2. Free Greetings Cards
Using this app, people can quickly put together special holiday cards using photos. It has received between one hundred thousand and five hundred thousand downloads and its rating is above four stars, indicating widespread customer satisfaction. People have reported that this app managed to stop them from spoiling holidays by allowing them to create and send cards at the last minute.
3. Avocado
Here is another app that will allow people to share pictures, lists, and even little romantic drawings that much more easily. It allows couples to communicate more easily and schedule all sorts of important dates more easily. The app has received between one million and five million downloads and it carries a rating of nearly exactly four stars.
4. Loving – Couple Essential
People will be able to share voice and text messages more privately using this app, which has the advantage of being entirely free. This app has been downloaded between one hundred thousand and five hundred thousand times and has a solid four-star rating. People will be capable of sending so many messages for free that the app couldn't be more cost-effective.